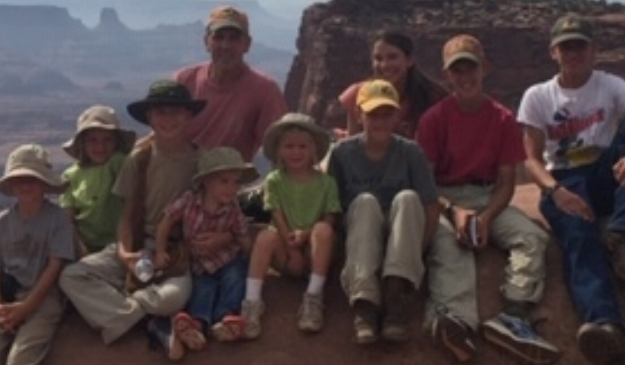 As many of you know, one of our long time faithful church members Jon Visscher passed away suddenly Friday, September 6. He left behind a wife and 9 kids (8 of which are still at home ranging in age from 3 to 16yrs). We are all shocked and grieving and would appreciate your prayers for Jackie and all of the kids.
There are many expenses at this time so if you would like to give a donation to Jackie and the kids you can do so using the link https://tithe.ly/pledge/#/campaign/934716 (This all goes directly to them without any fees taken out). Please take moment to share this post.
We appreciate all of those who have helped with the funeral, food, groceries, bills, and for those who have been praying. Let's continue to overwhelm them with love and support ❤️ Thank you for your outpouring of love and compassion.